About Me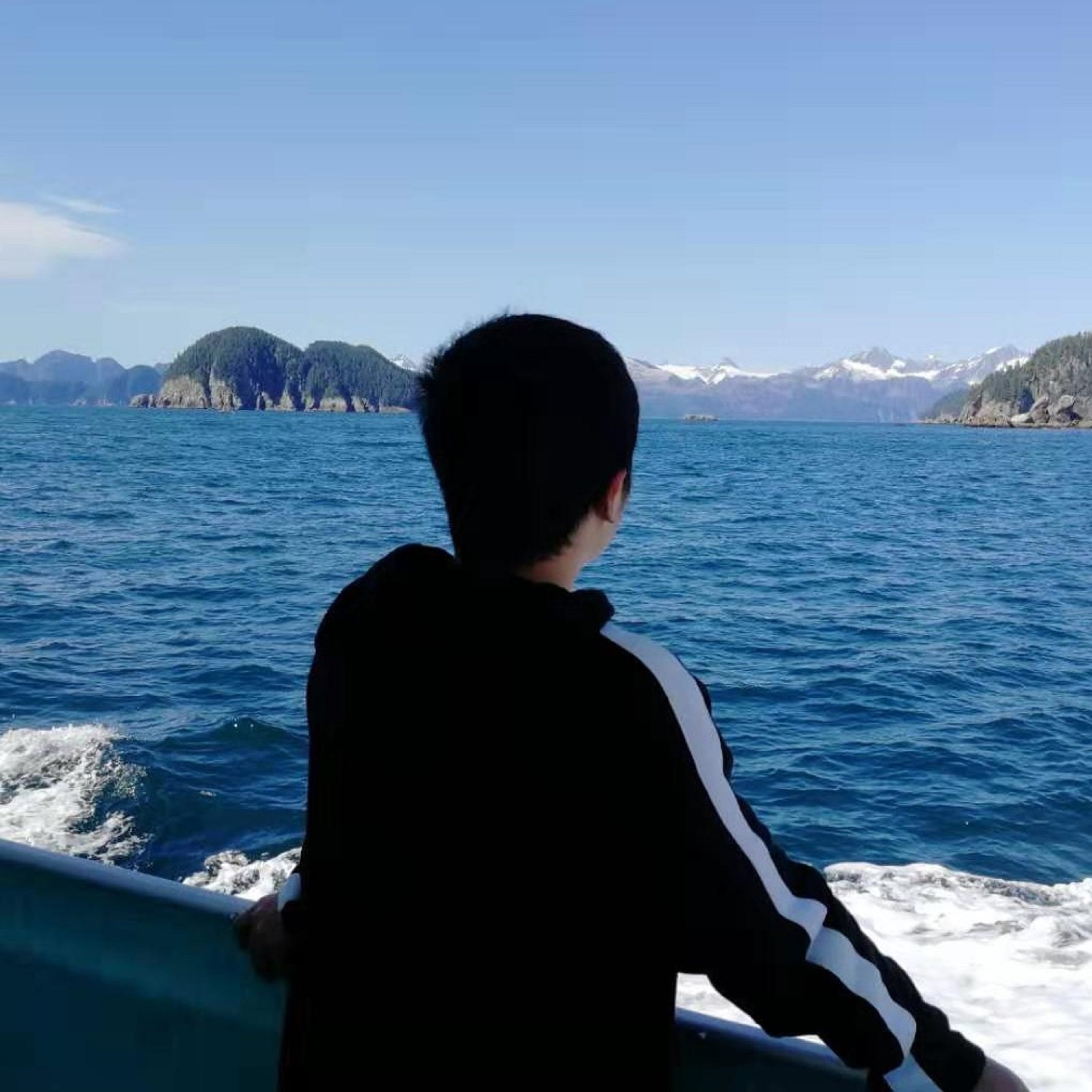 Hi! I'm a PhD student in the Department of Computer Science at ETH Zurich, co-advised by Mrinmaya Sachan and Antoine Bosselut. Before ETH Zurich, I got my MPhil degree in the Department of Computer Science and Engineering at CUHK, co-advised by Ming-Chang Yang and James Cheng, and my Bachelor degree in the Advanced Class in Mathematics and Physics at HUST.
Research Philosophy
Knowledge is often organized as structures, and it is inextricably linked with data, model, and task. Thus, my research mainly focuses on the understanding and improving foundation models from the view of knowledge.
---
model interpretation, knowledge enhancement, graph-based machine learning, information theory
Selected Publications
Full list can be found in Google Scholar.
---
My Service
2022 Reviewer: ICML, NeurIPS, EMNLP
---
2023 Reviewer: EACL, ACL, ICML, NeurIPS, EMNLP
Experience
Summer intern at TTIC in 2020
Project: Extracting and analyzing the structured multimodal information on webpages
Advisor: Mrinmaya Sachan

---

Summer intern at NUS in 2019
Project: Analysis of graph neural networks based on information theory
Advisor: Richard T. B. Ma

---

Summer exchange at UIUC in 2017
Project: Data analysis with social networks on Gephi
Selected Awards
Several representative awards are listed below.
---